At WIN WAREHOUSE, we hold to the hope, the belief, and the conviction that there is a better life – a better world – beyond what exists today. We believe that a mission-minded organization can and will make a difference — today, and in generations to come. We believe that the way we serve inspires that same potential in others all over the world. So, we fix our gaze on things that cannot be seen and work hard to make today a hope-filled vision of what is to come.
Nonprofit Members WIN!
Everyday our Nonprofit Members acquire products and resources they need for dramatically less than retail costs.
Save More. Serve More.
67%-90% savings on the products and resources nonprofits need.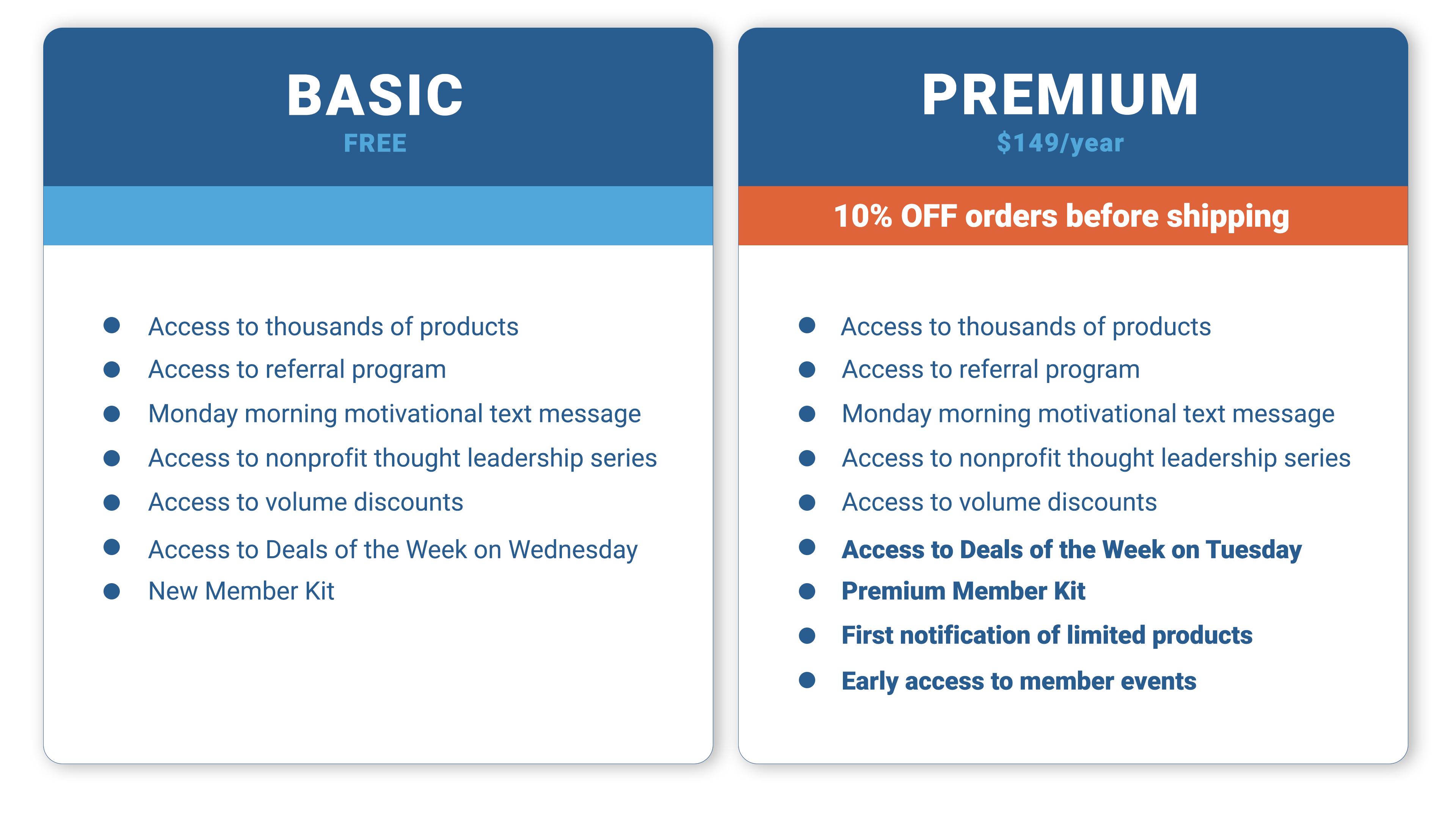 Click the registration button below to get started!
If you would like to learn more about WIN or have any questions, contact our team at membership@winwarehouse.org, 314.385.3006, or check out our FAQs below.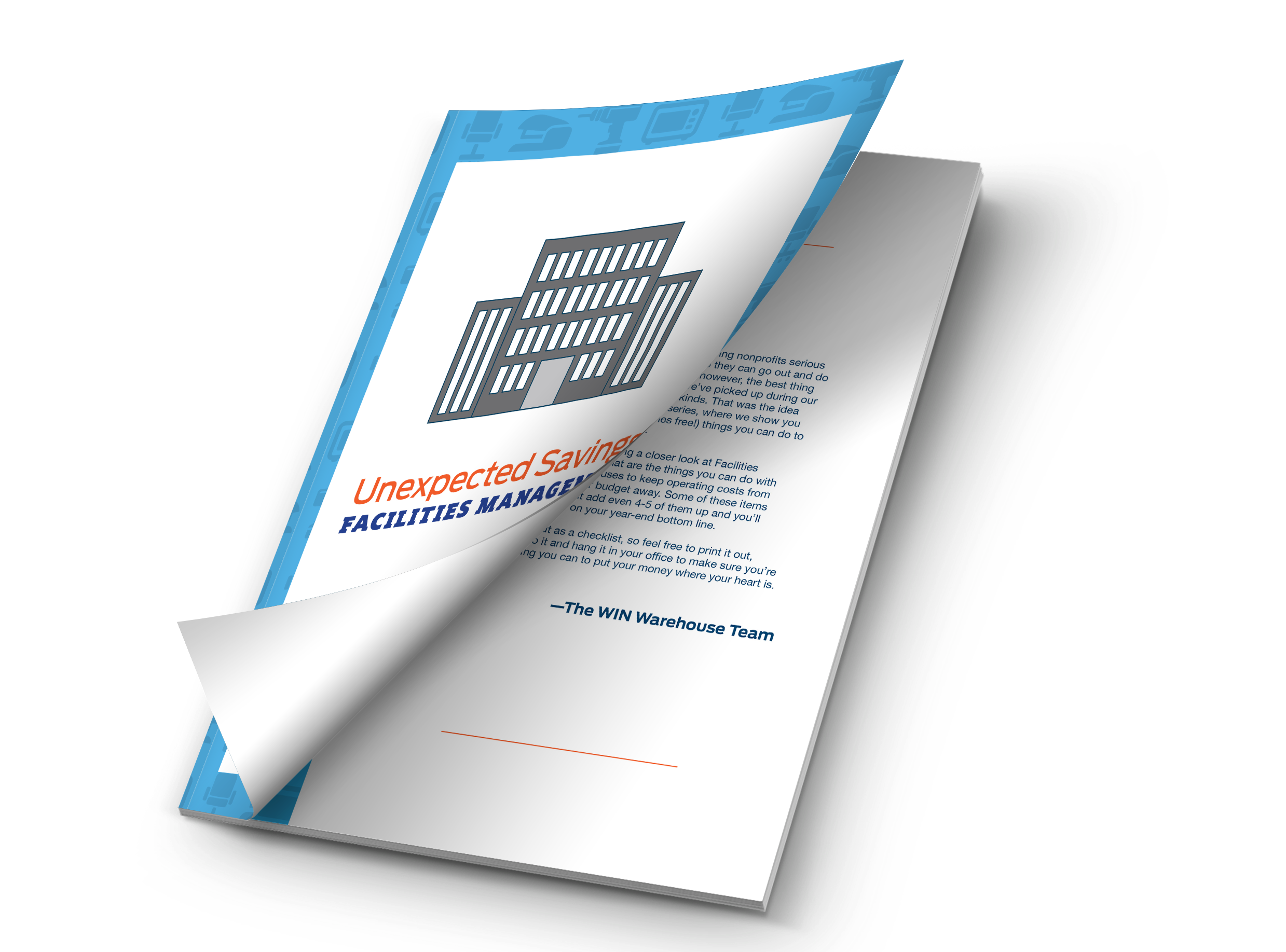 Unexpected Savings: Facilities Management
Learn a dozen ways nonprofits can save on facility costs.
Interested in referring someone to WIN? Click below to learn more about our referral program