More Money, Less Problems
Enjoy up to double the tax write off while also eliminating storage and disposal costs.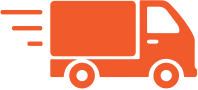 Your tax-deductible inventory donations are transferred to, housed and distributed from WIN's Warehouse.

Everybody Loves A Do-Gooder
Your excess inventory becomes tools to fuel non-profit causes around the world.
Your Goods Do Great Things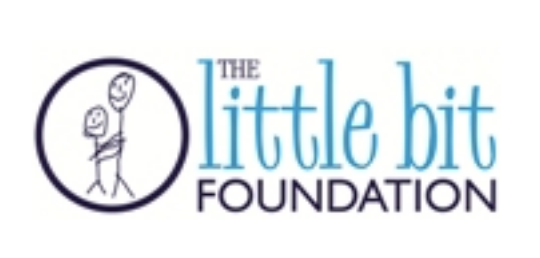 "Our programs team came back from WIN Warehouse sharing legendary tales of hospitality! We now have one more source of support for what we are doing. Our mission is our focus and your team is helping us move the needle. You guys should be proud of what your doing because we are thrilled to be working with such a great team at WIN."
Tim Hydar, Director of Distribution at The Little Bit Foundation

"I wish I would have connected with WIN years ago when Refab was founded. The handling fees are more than reasonable and the people there are a pleasure to work with. Not only are we now saving tons of money on everything from toiletries to hand tools to material handling equipment, we find items that significantly expand our operational capacity for a fraction of the cost of new."
Eric Schwarz, Founder + Executive Director at Refab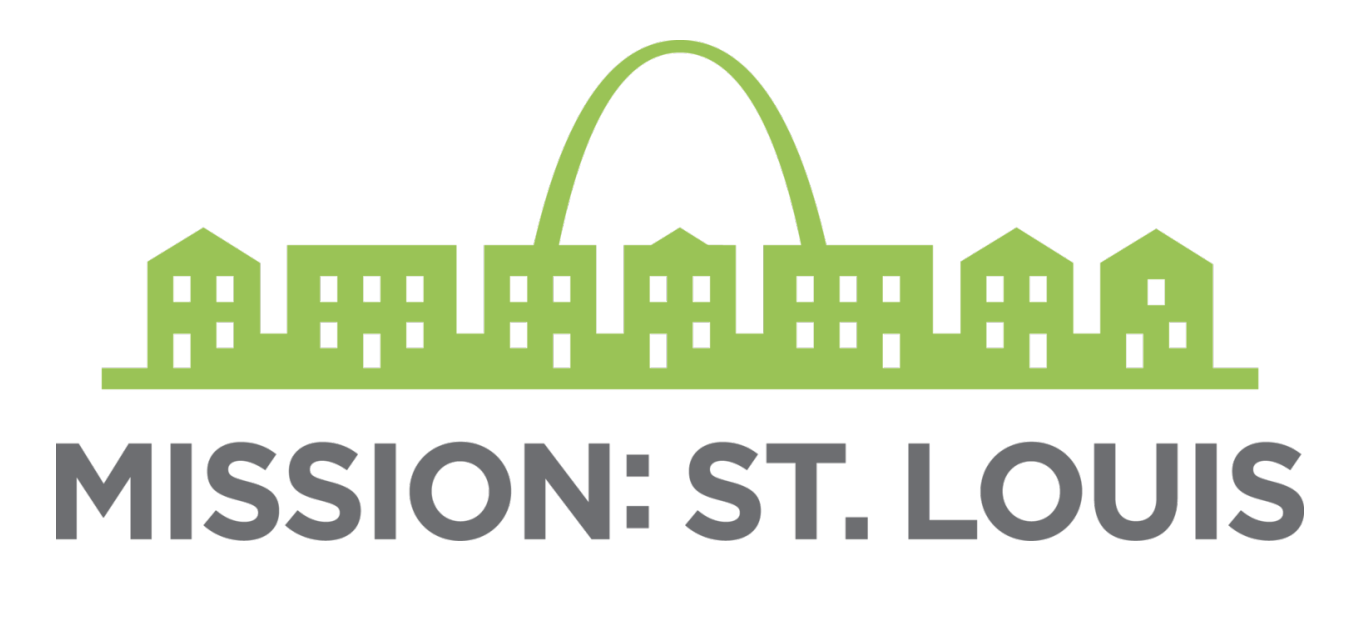 "WIN has been so good to us in helping to meet concrete needs of our community members. One awesome way they've helped is by getting things like dress shoes for the men who go through our JLT program, to be used at jobs, interviews, and worn on graduation day. It means so much to be able to provide something as simple but meaningful as a nice pair of shoes. Thank you, WIN!"
Nikki Kamp, Social Media + Volunteerism VISTA at Mission: St. Louis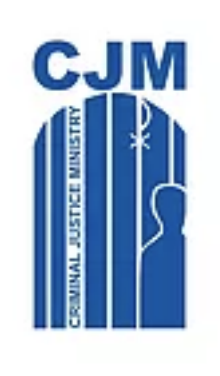 "Since 1979, CJM has served individuals who are reentering the community after periods of incarceration. Helping clients obtain and maintain employment is a critical component of CJM's reentry process. CJM is proud to partner with WIN Warehouse in supplying clients with the work supplies that they need to succeed."
Gwen Smith, FIRST Services Manager at Criminal Justice Ministry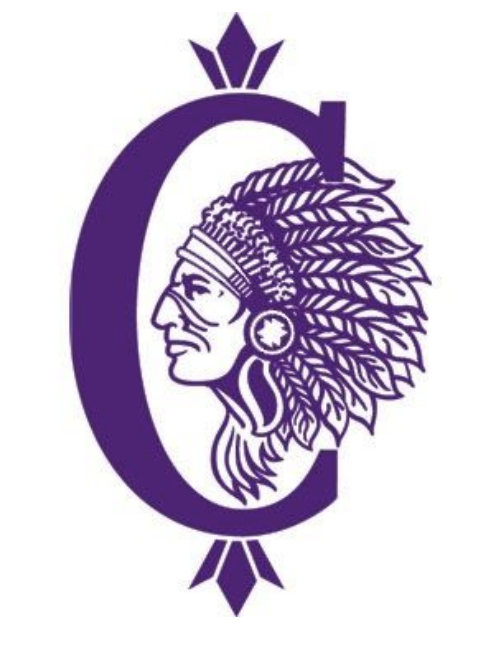 "I am so grateful to have found and been able to receive high quality office chairs at such a reasonable cost through WIN Warehouse. Member Relations Manager, Jessica, answered all of my questions and they made it easy for my district to arrange a pick-up time the very next day. We ordered 20 new chairs for students to use, which we had assembled and ready to go within a day or two. I will definitely be using WIN Warehouse for future donations considering we have had such a positive experience!"
Carla Elliff, Councilor at Collinsville High School