Clinton Laws, the founder of WIN Warehouse had a special ability to care for others. As a business executive and later as a nonprofit leader, Clinton had unique insight into the operational strengths and challenges of both worlds. However, anyone who knew Clinton knows that it was his passion for helping that people inspired him to create WIN Warehouse.
When Clinton learned of the enhanced deduction offered by the IRS for gifts of excess inventory, he saw a tremendous opportunity to connect nonprofits in need of products and resources with corporations in need of moving their excess inventory. So in 1991, Clinton started a nonprofit dedicated to serving both nonprofits and corporations. Twenty-five years later, WIN Warehouse now serves nonprofits all around the world and some of the most forward-thinking corporations in the U.S.A.
We believe that people like us, need us. We believe in community, collaboration & using the power of good works to bring about change – in our hearts, homes, city, nation and world. We believe in service, beauty, hard work and big dreams. Because dreaming big is the only way to make big dreams come true.
Worldwide Inventory Network Inc. ("WIN") is a 501(c)(3) public charity.
WIN's mission is to provide value and mutual sustainability by connecting non-profit organizations with corporate excess inventory.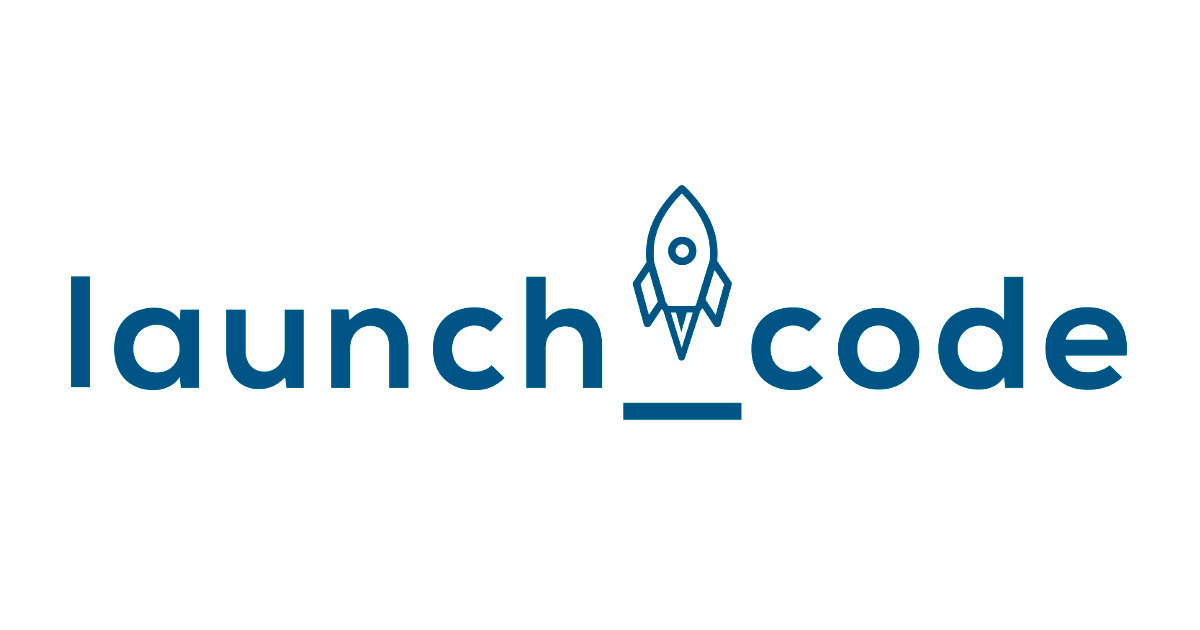 "We were able to access high-quality and affordable furnishings and equipment that would not have been available to us otherwise. And the service and support from staff has always been superb!"
Chris Bay - LaunchCode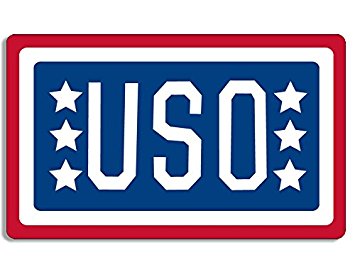 "Our partnership with WIN warehouse has substantially decreased our costs on items needed. This has allowed us to reallocate funds to needed areas to serve our military and their families. We truly appreciate all of WIN warehouse's donors and their ability to provide low-cost, needed items. We are honored to be a partner of WIN Warehouse."
Christine Trotter, Development Director - USO Of Missouri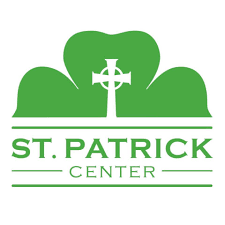 "WIN gives St. Patrick Center a unique way to meet our client and program needs, while delivering quality service and professionalism."
Jess Cox, Manager: Employment Services - St. Patrick Center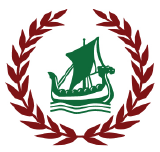 "I cannot thank you enough for all of this. We are overwhelmed with gratitude […]. Our students will benefit not only from the clothing, but will take pride in coming to a school that involves people like you all–strong adults showing compassion and care. We urge our students to "be the good" in the world and it helps immensely to see examples of that first hand."
Susan McLean - Normandy School District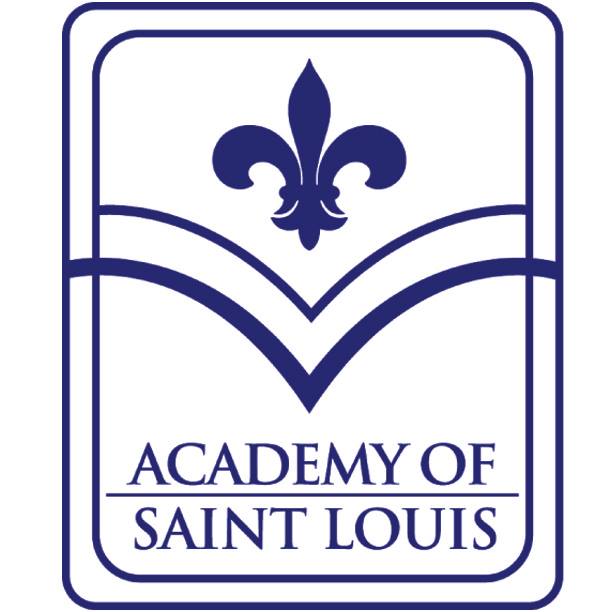 "We could never have afforded to buy all of them [the product we needed] at the same time without your help."
Terri O'Daniel, Executive Director - Academy Of St. Louis