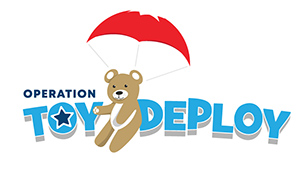 WIN works with all kinds of nonprofit organizations.
WIN partners with corporate donors to distribute donated products to all kinds of non-profit organizations like schools, churches, charities, support service agencies, first responders, veterans organizations, municipalities, and many more.
Most nonprofit organizations are eligible for membership.
As soon as your membership is approved, which in many cases is instantly, you can order products directly from our online catalog and have them as soon as one day!
Membership plans
Choose from our basic (free) or premium membership plans and get 67%-90% savings on the products and resources your nonprofit needs!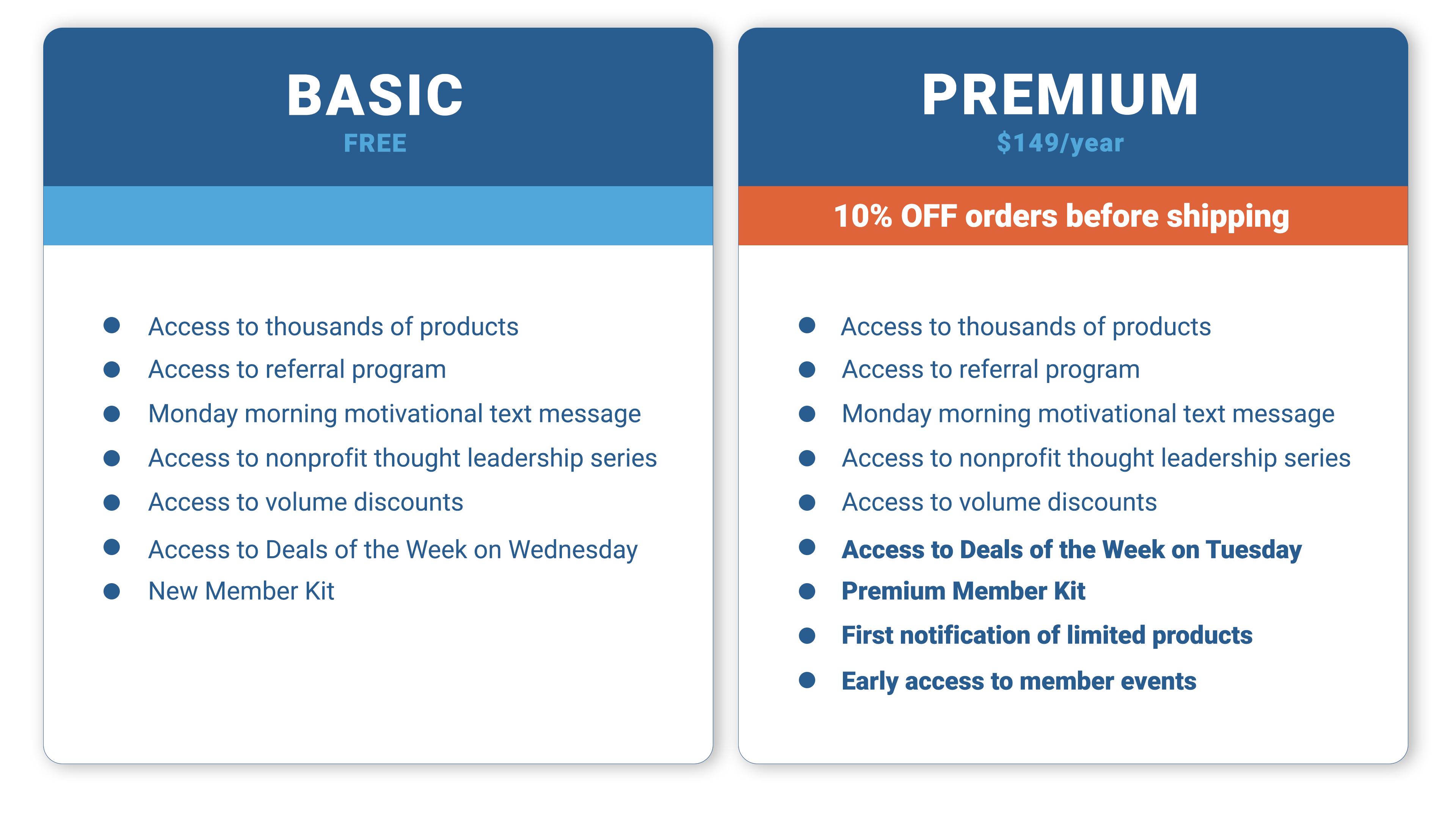 WIN Warehouse connects nonprofits with excess inventory from corporations at a greatly discounted rate, allowing nonprofits to do more good with the resources their donors have generously given them.
WIN is more than a warehouse or a provider of goods. We are, in fact, a provider for Good. We are a dedicated community committed to helping nonprofit organizations realize their boundless potential. We connect organizations with the goods they need, with the goods that enable them to further their impact, to do more good.