Hi I'm Travis Laws, President of WIN Warehouse and we're sending this message to the Bed Bath & Beyond team because we believe we can help you find a better purpose for excess inventory created by recent store closures.
We know how challenging store closures can be and we want you to know we are here to help! As you make strategic closures, we want to take the burden of relocating un- "sale" -able excess inventory off your plate.
At WIN Warehouse, we offer a simple inventory donation process that not only takes the weight of excess or dead inventory off your shoulders but puts the items to good use. 
The donated inventory we receive is given to nonprofits for just a small handling fee so that they can put more of their budget toward their missions. Nonprofits work hard to raise funding for the world-changing work they do, and we believe they should use as much of those dollars as possible for that work instead of having to spend it on things like coffee makers, kitchen utensils, and paper goods.
When you donate excess inventory to WIN Warehouse, you'll...
Save money by avoiding storage and disposal costs

Qualify for up to double the tax write-off

Alleviate the stress of dealing with excess inventory

Put more good into the world
WIN has been distributing donated inventory from generous companies like yours for more than 30 years. We're here to help Bed Bath & Beyond save money and alleviate stress as you go through this transition, and even do some good in the process.
I strongly believe that we can help your team move unwanted inventory while saving big on your taxes. 
If you want to learn more, please reach out to me via my direct office number and email address listed below. We are excited to hear from you. 
Sincerely,

Travis Laws
President, WIN Warehouse
Travis's Direct Line: (314) 899-9350
Email: travis@winwarehouse.org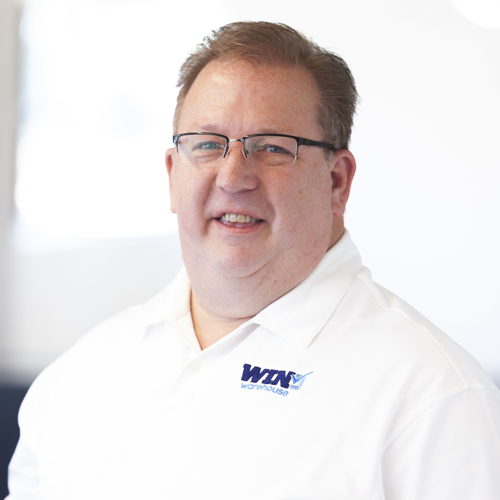 Your Goods Do Great Things
Learn more about how your excess inventory makes a big impact at WIN Warehouse