Reverse logistics is the job that never ends — get a partner that can keep up.
In reverse logistics, your role is crucial in making your company successful, keeping suppliers happy, and eliminating unnecessary waste from the planet. 
But the biggest challenge is that free shipping, free returns, expanded return windows...the list goes on and on. But, you don't have to navigate the rapidly shifting world of logistics alone.
For the last 30 years, WIN has been solving excess inventory and reverse logistics challenges for our partners. We've worked with businesses all over the country and sent much-needed supplies to nonprofits all over the world. To date, we've processed over $300 million worth of merchandise.
We make your job easier by refining the reverse logistics chain into a driving force behind increasing total revenue. When you donate your inventory to WIN, you'll earn up to 2x the standard tax credit and your excess inventory will go into the hands of our nonprofit members.
With WIN, you can clear your warehouses and change the world at the same time. 
Latest on Reverse Logistics For Good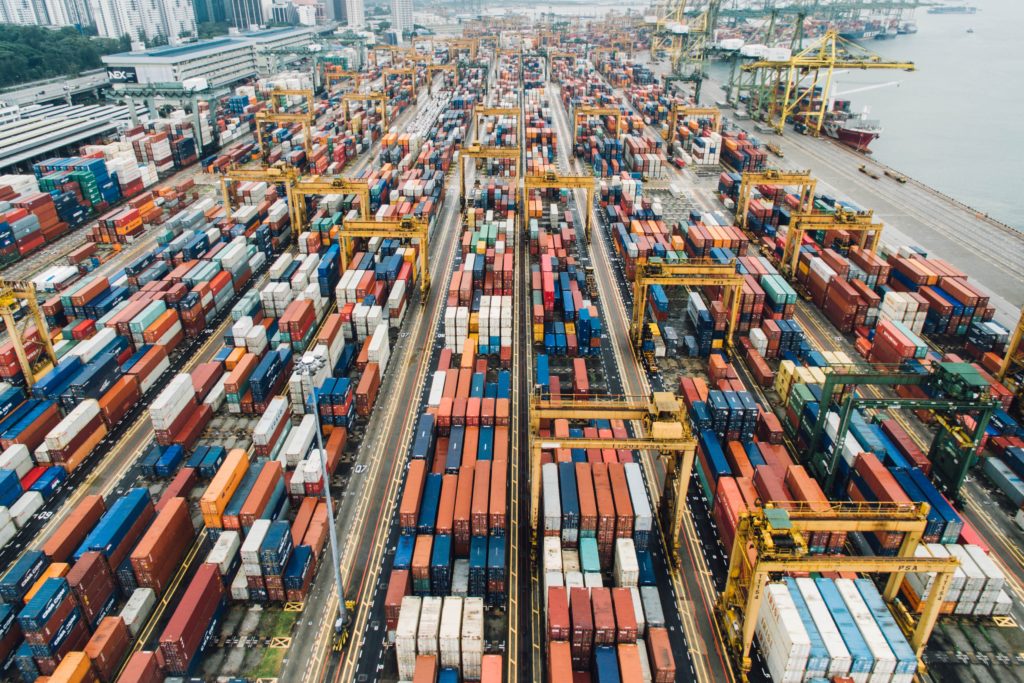 Fortna's Logistics in Action At WIN, we get the privilege of meeting and talking with all kinds of interesting people in the world of logistics. Every time we speak with one of these leaders, we're always blown away with their knowledge and insight. With that in mind, we wanted to share the wisdom we…

It's difficult to overstate just how drastically the COVID-19 pandemic has affected the world of reverse logistics. The staggering increase in online shopping due to stay-at-home orders, combined with the inability to try out items in-store, caused the amount of returns to skyrocket almost immediately. According to the National Retail Federation, online returns more than…
Interested in partnering with WIN, increasing your warehouse space and your bottom line?
Fill out the form below or call us to speak with WIN President Travis Laws and get started today.
Tell us more about your role in reverse logistics
In most organizations, reverse logistics has become essential and a critical component of business success. Will you take a few minutes to fill out the below survey? You may be the lucky winner of some WIN Warehouse Merchandise!