Welcome to WIN! We're so glad we can partner with your organization as you work to create employment opportunities for veterans and community members. Let us know if there are any materials you specifically need and we'll work hard to find those.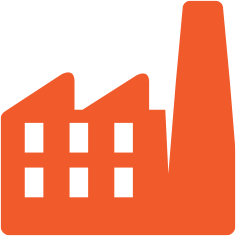 Some of America's largest corporations donate goods to WIN.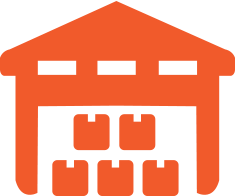 WIN provides these items to non-profit members for a small handling fee.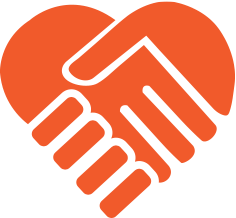 Nonprofit members can spend less on products and more on their mission.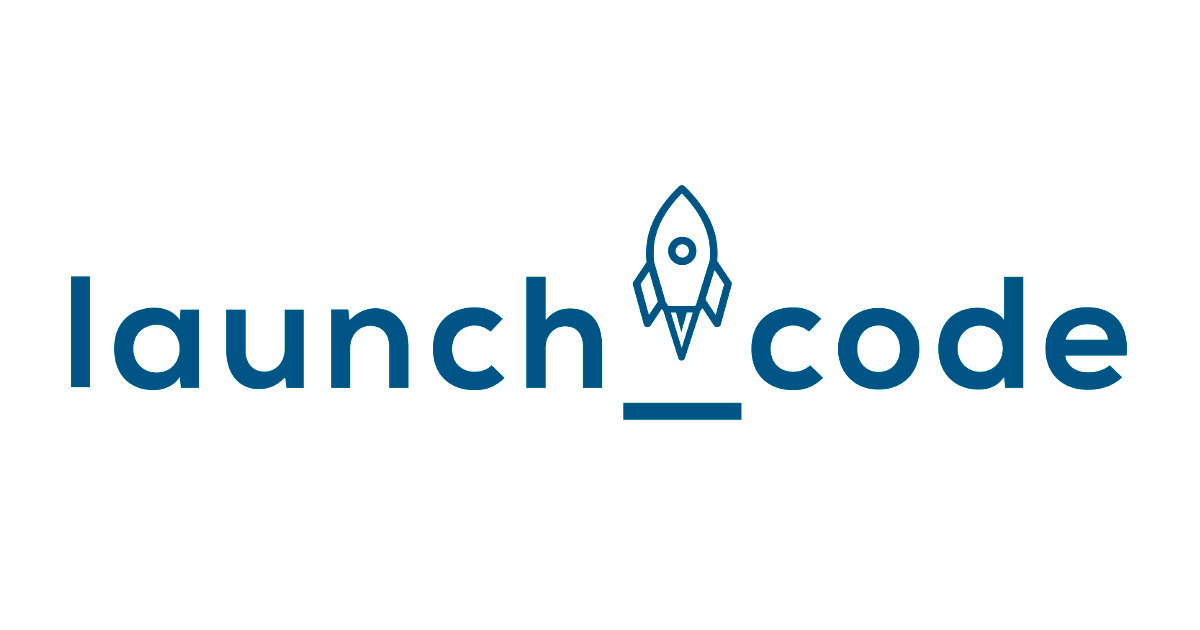 "We were able to access high-quality and affordable furnishings and equipment that would not have been available to us otherwise. And the service and support from staff has always been superb!"
Chris Bay - LaunchCode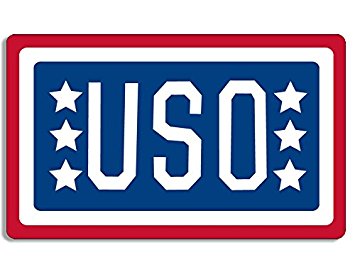 "Our partnership with WIN warehouse has substantially decreased our costs on items needed. This has allowed us to reallocate funds to needed areas to serve our military and their families. We truly appreciate all of WIN warehouse's donors and their ability to provide low-cost, needed items. We are honored to be a partner of WIN Warehouse."
Christine Trotter, Development Director - USO Of Missouri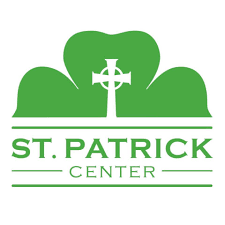 "WIN gives St. Patrick Center a unique way to meet our client and program needs, while delivering quality service and professionalism."
Jess Cox, Manager: Employment Services - St. Patrick Center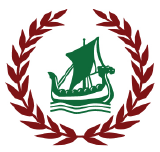 "I cannot thank you enough for all of this. We are overwhelmed with gratitude […]. Our students will benefit not only from the clothing, but will take pride in coming to a school that involves people like you all–strong adults showing compassion and care. We urge our students to "be the good" in the world and it helps immensely to see examples of that first hand."
Susan McLean - Normandy School District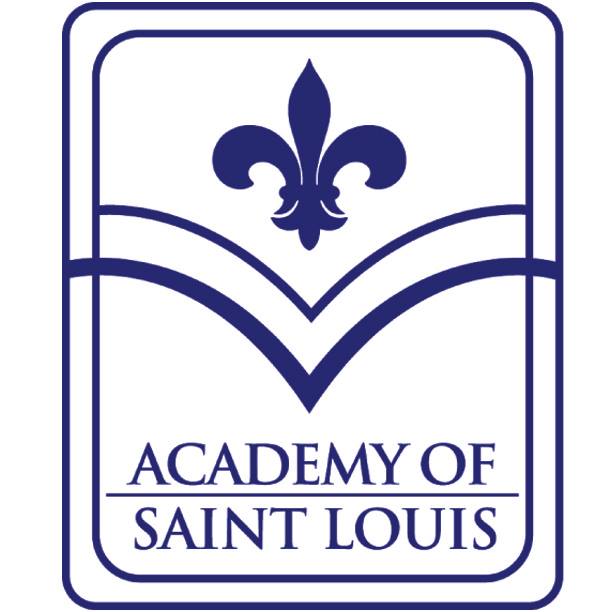 "We could never have afforded to buy all of them [the product we needed] at the same time without your help."
Terri O'Daniel, Executive Director - Academy Of St. Louis
By donating excess inventory to WIN, corporations are able to save money for their bottom line while also enabling nonprofits all over the country to do more good.
Want to know more about donating inventory?