We help nonprofits save money on the resources they need so they can do more good.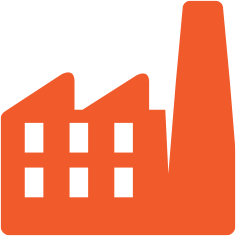 Some of America's largest corporations donate goods to WIN.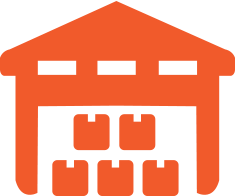 WIN provides these items to non-profit members for a small handling fee.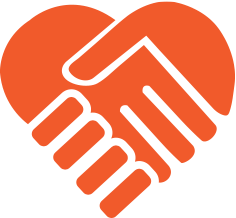 Nonprofit members can spend less on products and more on their mission.
"Scotch Plains Baptist Church's membership with WIN warehouse has allowed us to replace our non-functioning wet-dry vacuum, and we have also purchased two commercial upright vacuums in addition to several other everyday necessities. 
I would be remiss if I didn't mention how much of a joy it is to deal with Tony and his protégée Jessica. I dare say they both go above and beyond in their dealings with their customers. They both treat you like family. WIN is indeed something special."
Micheal Jackson, Scotch Plains Baptist Church
"WIN Warehouse has been our number one go-to resource when procuring essentials for keeping our ministry and community support efforts going. I've always been able to find those things necessary for building upkeep and cleanliness, project demands, community outreach, as well as tools, furniture and furnishings. Every visit to their product catalog results in a needed item with a handling fee which is a fraction of retail cost. Bread of Life Church (BoL) and Life's Bread Community Services Ministry (LBCSM) look forward to a long lasting continuous relationship with WIN Warehouse."
David Battle, Bread of Life
"We use tuckpointing as a means to mentor city youth from 12-18 years of age. I couldn't imagine starting without checking WIN's inventory first. You have been not only a vendor but a part of the work we have committed to. You have saved us thousands of dollars which we are able to reach a larger number of kids. You genuinely care about the companies and ministries that you serve. I am glad you are part of our team."
Lester Badenoch, Harambee Youth Training
"WIN has been an exceptional partner in helping provide supplies needed to complete our projects and fulfill our mission. Countless times they have gone above and beyond to help us in a timely and professional manner. Their team is so friendly and such a blessing to work with, and they will continue to be the first place we call to find the tools and supplies we need."
Dave Kuntz, R3 Development
"WIN Warehouse is my favorite new place. I wish I would have connected with them years ago when Refab was founded. The handling fees are more than reasonable, and the people there are a pleasure to work with. Not only are we now saving tons of money on everything from toiletries to hand tools to material handling equipment, we find items that significantly expand our operational capacity for a fraction of the cost of new–items that we could only dream of buying, like a refrigerant recovery machine or a beveling tool for preparing welds."
Eric Schwarz, Refab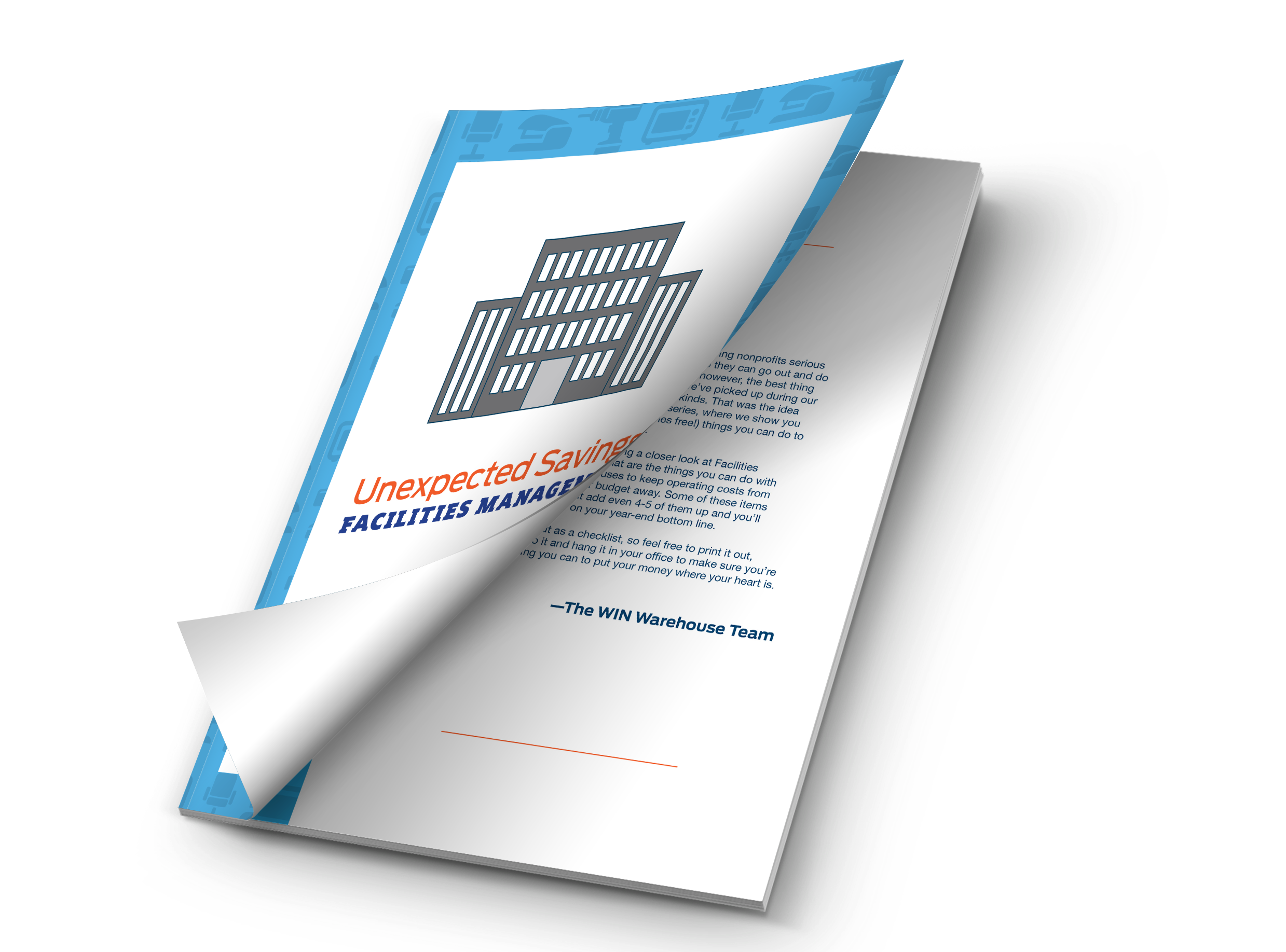 Unexpected Savings: Facilities Management
Learn a dozen ways you can save on day-to-day facility costs.
By donating excess inventory to WIN, corporations are able to save money for their bottom line while also enabling nonprofits all over the country to do more good.
Want to know more about donating inventory?