Nonprofit members can now save up to 99% off retail prices (yes, really) by ordering products in bulk.
Quality business attire is more than just fabric.
It can make or break an interview, change the environment of a meeting or even simply inspire confidence in the person wearing it. Unfortunately, suits are not cheap. But did you know our nonprofit member organizations can order men's suits and shirts in bulk from WIN for more than 98% off retail price?
We have received generous donations of men's suits and business attire from some fantastic corporate donors, and your organization can now get them for a fraction of the retail cost, enabling you to do even more good. Whether you're empowering someone to step confidently into an interview or helping out a family who's lost everything, a suit can make all the difference.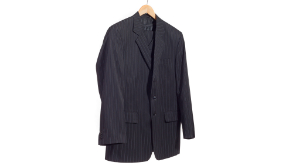 Suits
Available in packs of 5, 10, 25, and 60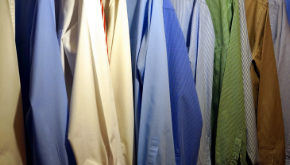 Shirts
Available in packs of 10, 25, and 60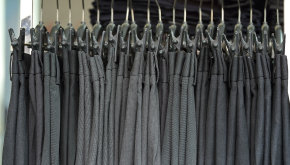 Slacks
Available in packs of 10, 25, and 60